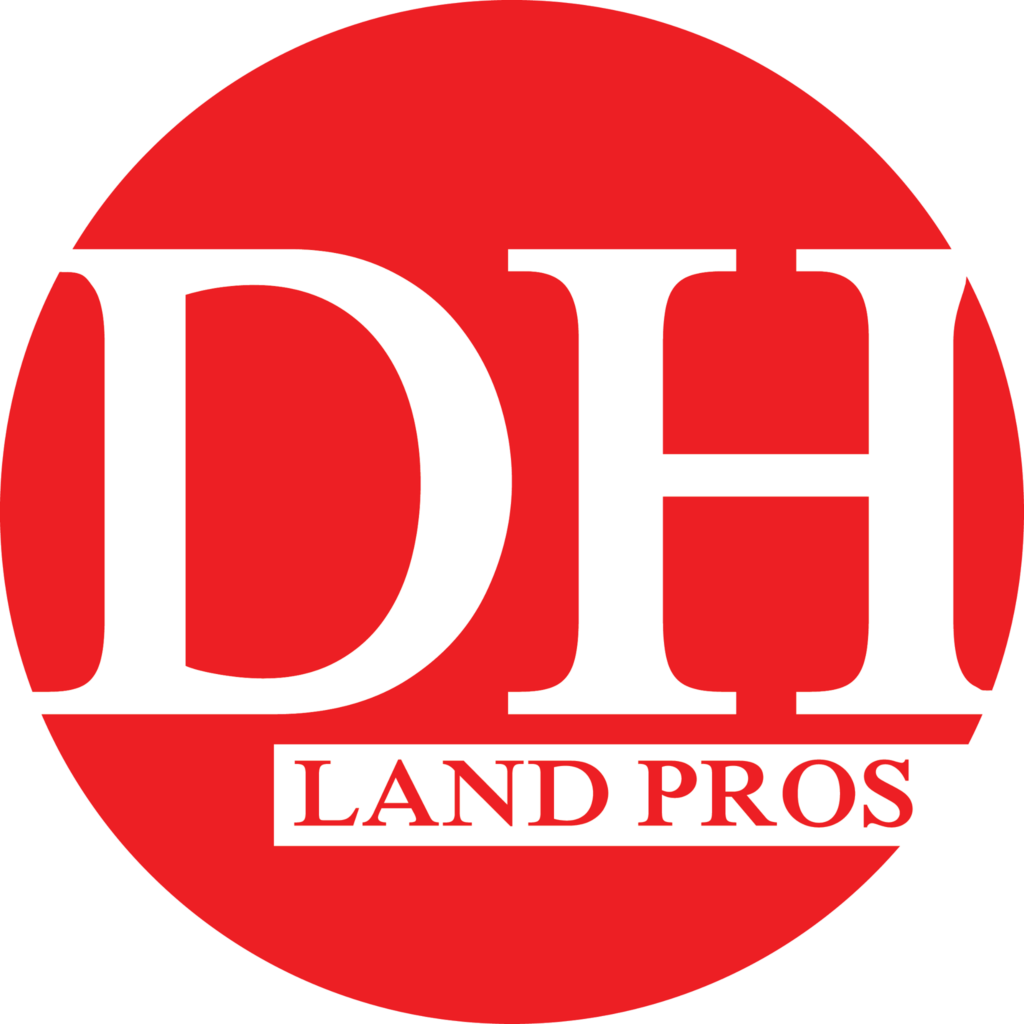 Seattle's Premier General Contractors
Call Us: 206-330-6709
General Contracting in Seattle - Done Differently
You take pride in your property, and so do we. We will not leave a job site in a state we would not be proud to call our own. If the DH Land Pros name is on it, we're proud of it.
We strive to provide clean and complete communication from bid to project completion
From the first time you contact us to the time of job completion we focus on delivering excellence. Our clients and their properties are our focus no matter the size of the job. 
Each of our clients are treated with respect. Whether your project is big or small we treat you and your property with complete respect and attention. Your project is important to the both of us.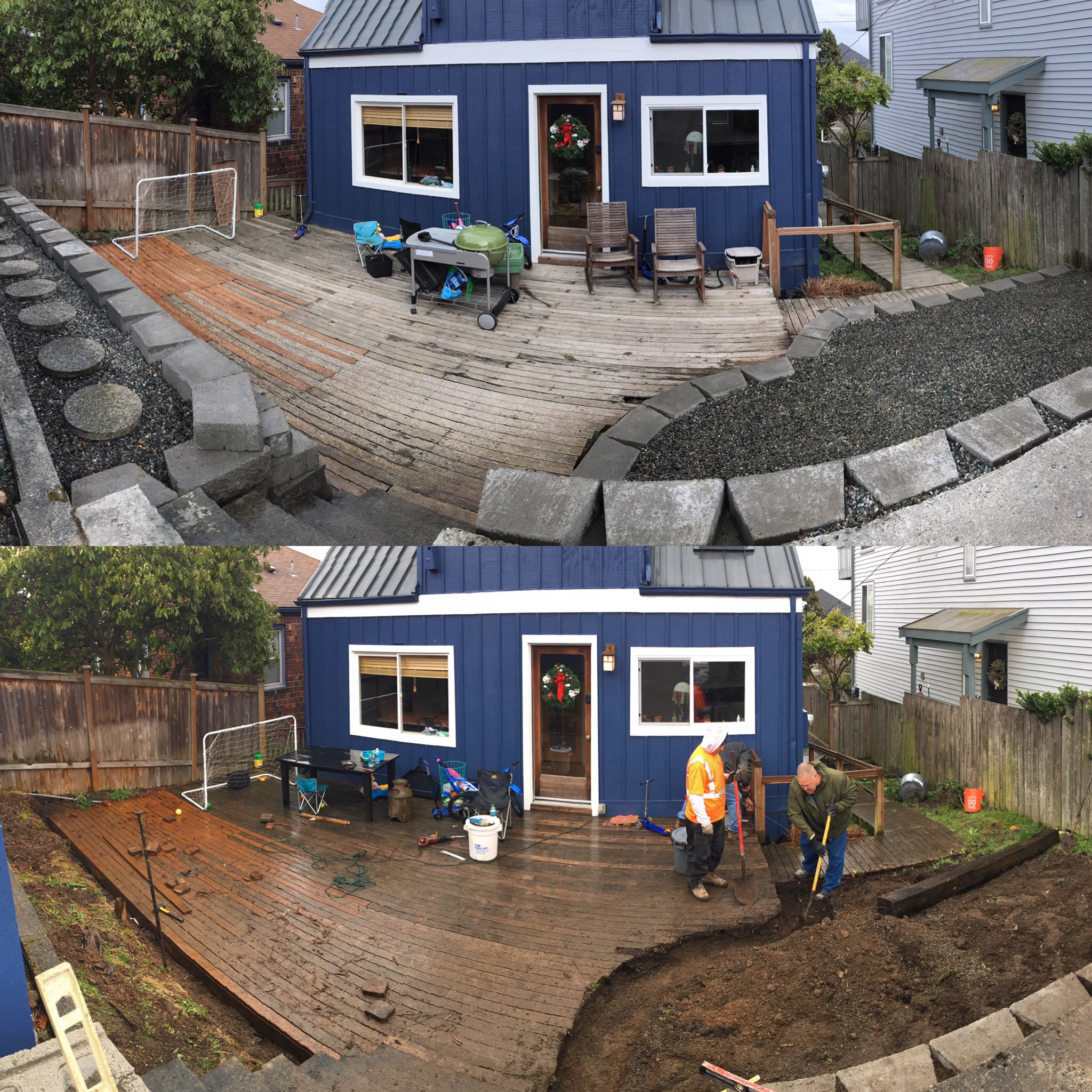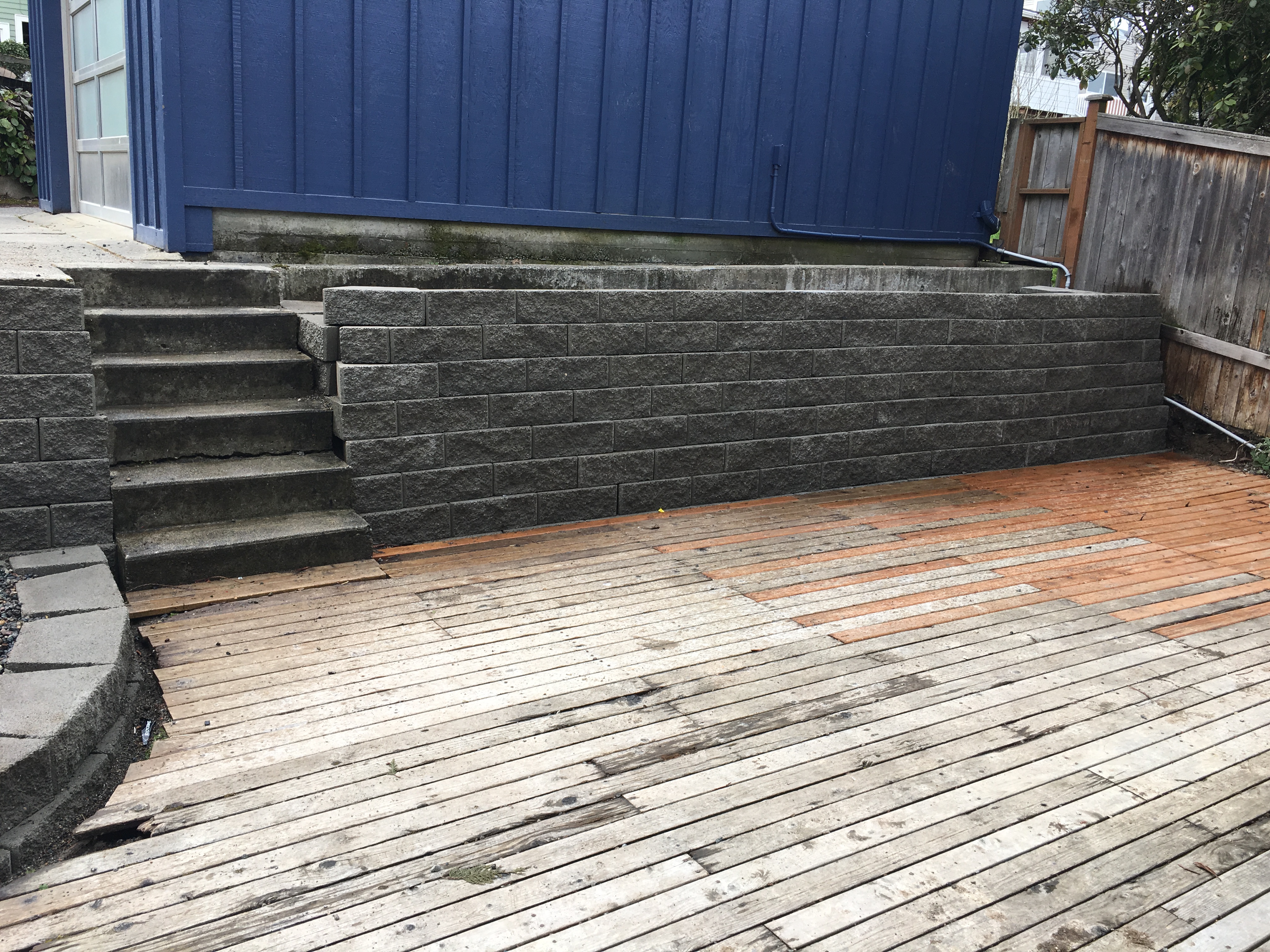 "GREAT EXPERIENCE! Dan is a professional. Very honest--just tells you straight up how it is and what he recommends. Also provided us with several sites to check out for another project we are considering. Work was of high quality and he thoroughly talked us through what he would be doing and, then, walked us through the project once it was completed explaining what he did, etc. Left our property cleaner than he found it, too! What we found very impressive was how quickly he responded not only to our initial inquiry, but to any follow-up questions we had or info we needed. Always responded within 24 hours if not sooner. We would most definitely do business with DH Land Pros again. Thanks, Dan--JOB WELL DONE!"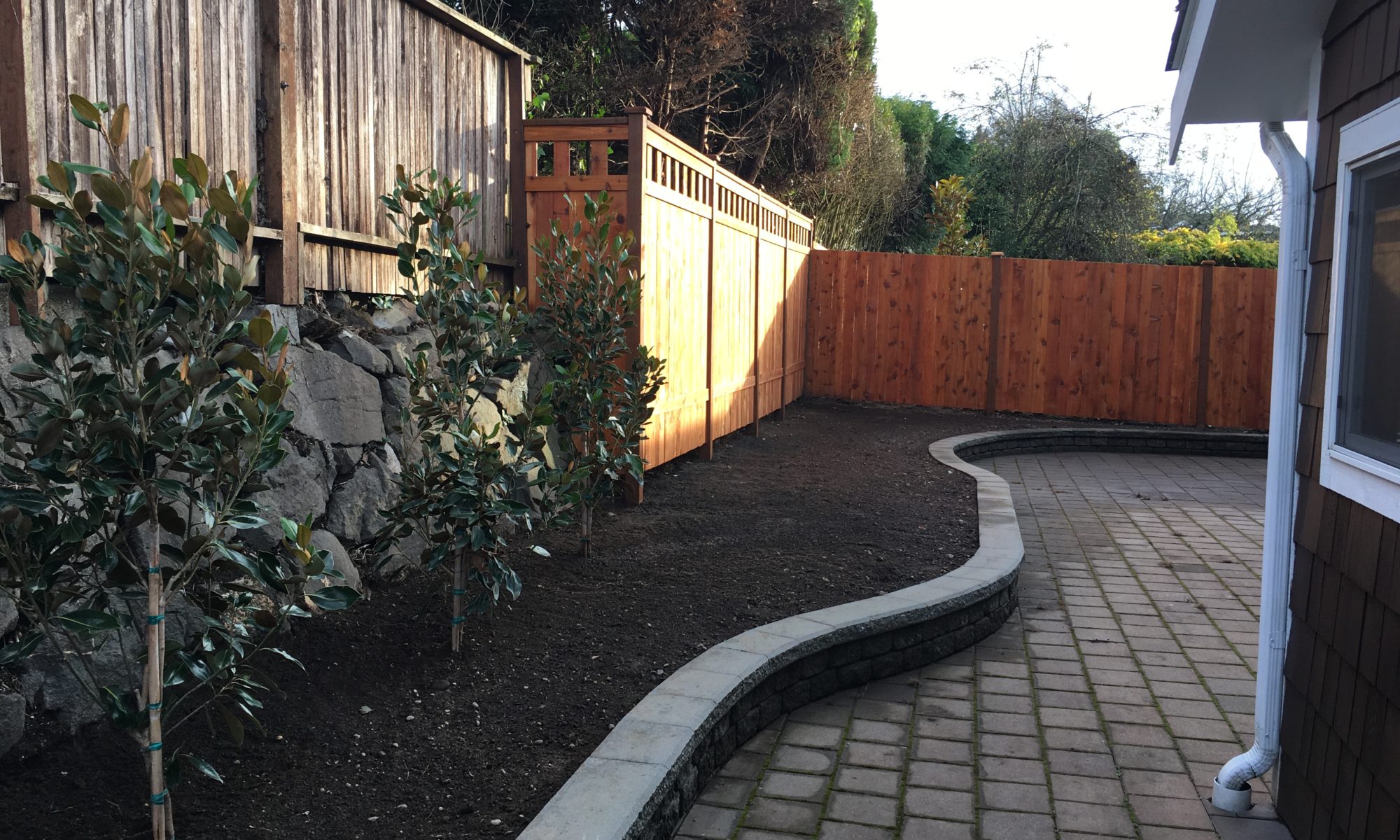 "Perfection. 
These guys built us a gorgeous, sturdy, super-quality custom cedar fence and gate. Every detail was carefully attended to: they even hand-sanded the clear cedar fence posts,(I had no idea that they went to those kinds of lengths), and the detailing on the on the custom lattice was simply above and beyond. This fence is built to stay gorgeous for a very long time. Other reasons we want to use these guys when we're ready for the next couple of landscape/deck  projects:
* Communication: 
Dan responds promptly to calls, texts, email. Onsite, Before the start of work, Dan explains exactly what to expect to happen, what the likely time-frame is, and all the contingencies to keep in mind. We always knew what to expect. I can't overstate how much peace of mind that gives you when you have a construction team working on your property. If there is any question about any details, Dan checks to make sure he's doing exactly what you want. (SO much better than someone taking a guess and just going with it!) He offers his well-informed opinion, which was quite helpful for some design decisions, and he also respects and carefully executes what you specify. At the end of the day/stage of installation, Dan recaps what was done, and what's next. Since every site and every project is different, this was incredibly valuable. We were completely informed about everything that happened.
The guys were scrupulous about keeping the area looking perfectly tidy the entire time they worked. At the end of the day, the place looked better than before they started.
* Amazing customer service: 
Dan went to some lengths to accommodate a challenging schedule; he fit us in early, and then he and his team worked pretty much dawn to dusk to get the work done quickly and well. I asked for a last second hardware change out, and even though the gate was being completed in his shop *even as we spoke*, he made the change happen without batting an eye. 
*Nice guys. 
They're all just really nice guys.
* Integrity.
I would trust Dan with keys to my house.
Highest recommend.
* Worksite / Organization: "
DH Land Pros was founded in West Seattle in 2010 as an exterior contracting firm. Owner Dan Hignite noticed a central problem with the exterior contracting firms in the area. The majority of client to contractor relationships ended on a bad note. We are here to change that! 
Our promise to you is to provide a superior client experience and leave you with a property you can truly be proud of.