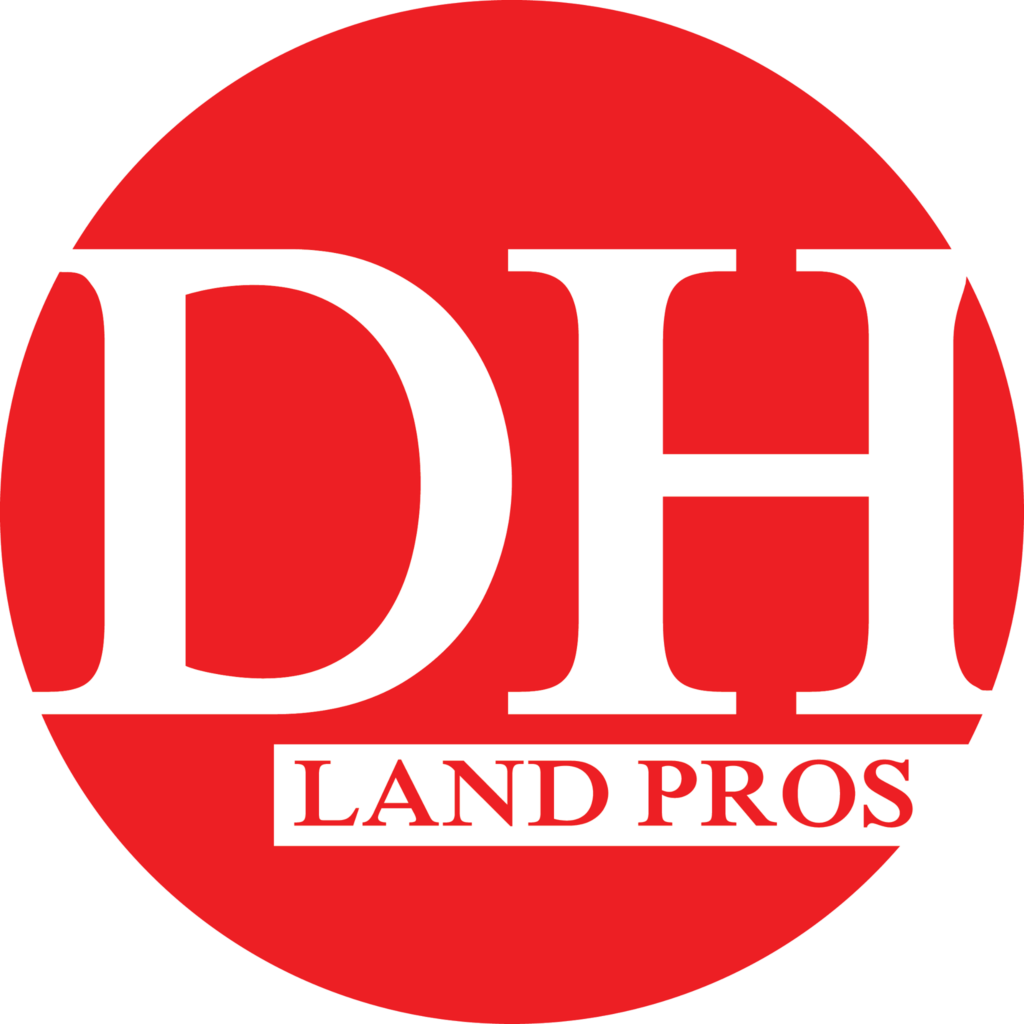 Seattle's Premier General Contractors
General Contracting in Seattle - Done Differently
You take pride in your property, and so do we. Pride in workmanship and pride in relationships. We will not leave a job site in a state we would not be proud to call our own. If the DH Land Pros name is on it, we're proud of it.
As a client of DH Land Pros, you deserve the piece of mind that is communication. We strive to provide clean and complete communication from bid to project completion
We strive to deliver excellence in everything we do. From the first time you contact us to the time of job completion we focus on delivering excellence. Our clients and their properties are our focus no matter the size of the job. 
Each of our clients are treated with respect. Whether your project is big or small we treat you and your property with complete respect and attention. Your project is important to you, and us.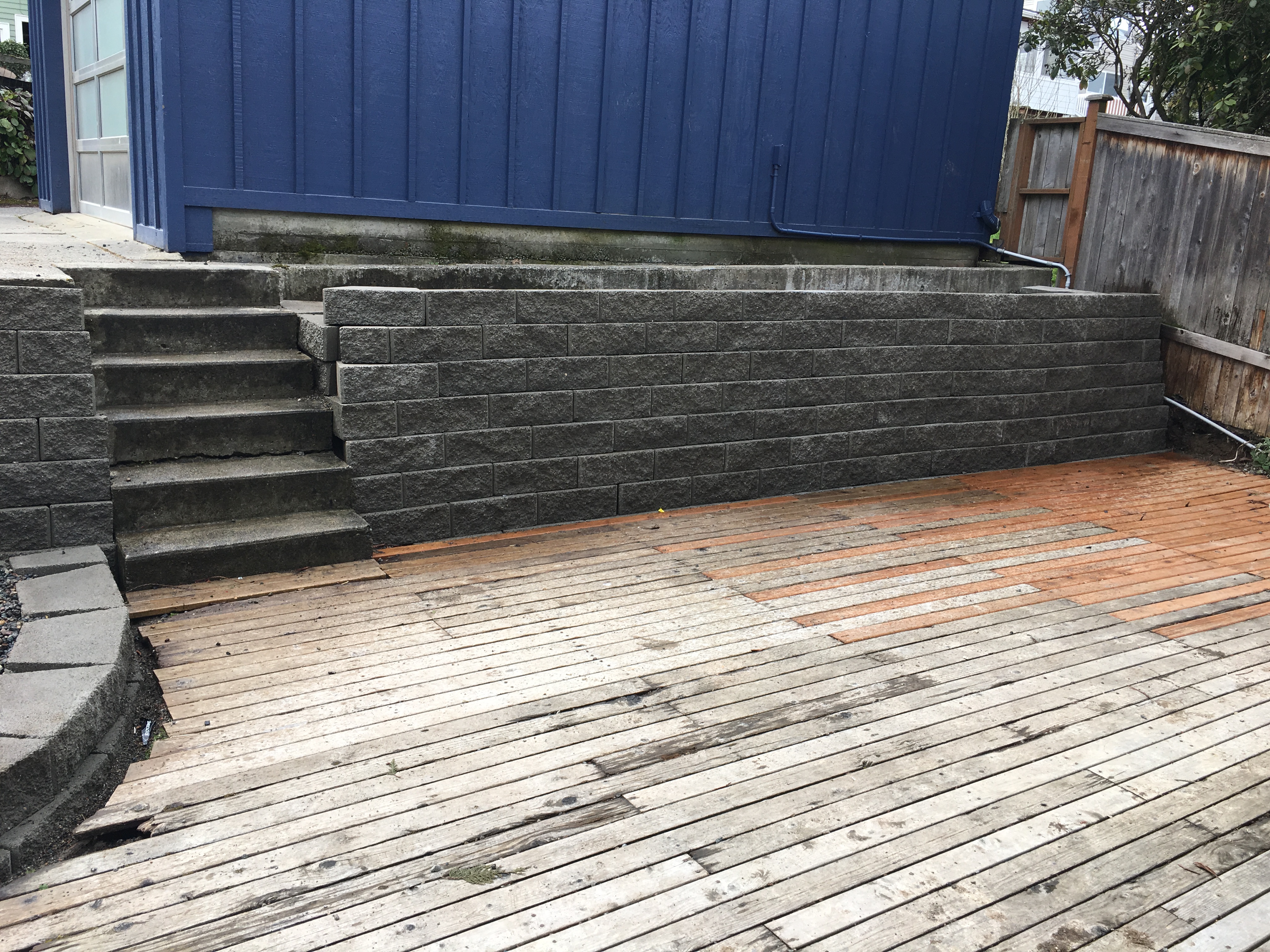 GREAT EXPERIENCE! Dan is a professional. Very honest--just tells you straight up how it is and what he recommends. Also provided us with several sites to check out for another project we are considering. Work was of high quality and he thoroughly talked us through what he would be doing and, then, walked us through the project once it was completed explaining what he did, etc. Left our property cleaner than he found it, too! What we found very impressive was how quickly he responded not only to our initial inquiry, but to any follow-up questions we had or info we needed. Always responded within 24 hours if not sooner. We would most definitely do business with DH Land Pros again. Thanks, Dan--JOB WELL DONE!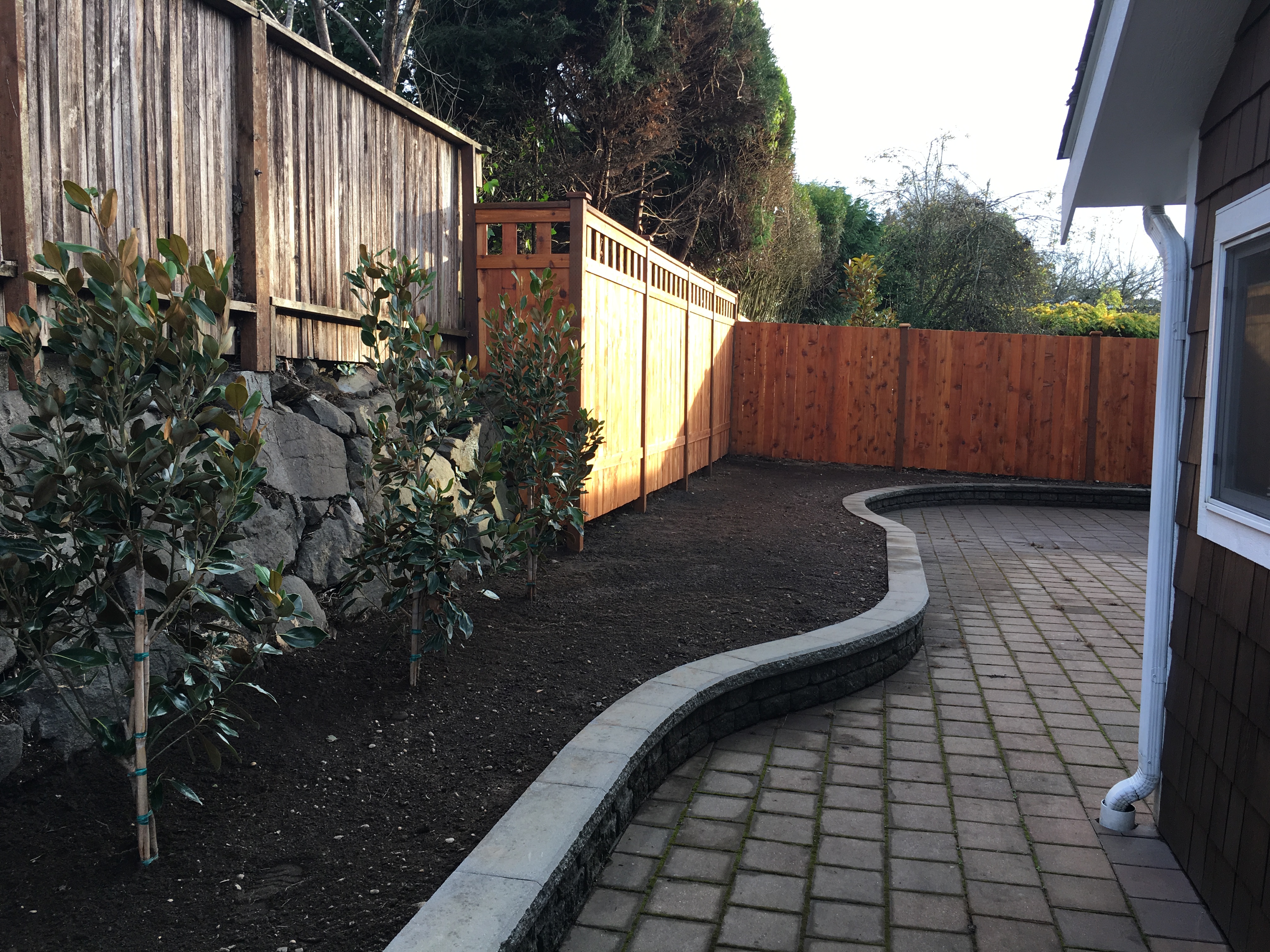 I had Dan and his crew remove an old deck & railroad ties. They then leveled and prepared the area with gravel to turn it into a brick patio. Dan was always pleasant to work with and full of good ideas from all his experience. He also did a great job trimming and shaping my front yards overgrown bushes. Looks great now. I highly recommend them. Becca, West Seattle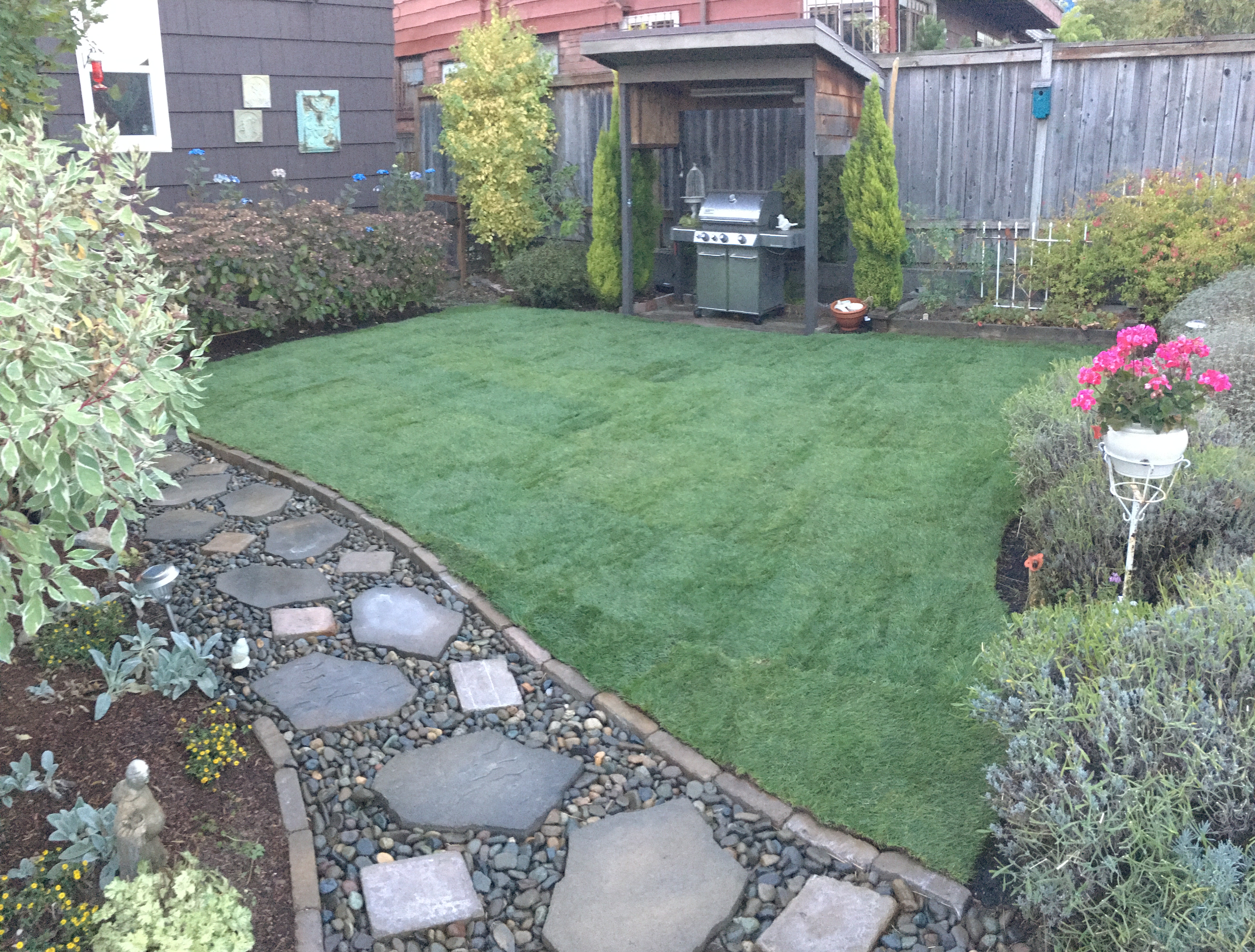 Dan and his partner were very professional and did great work. They trimmed a big tree and large hedge that were both overgrown for us, and I would recommend them to anyone who needs this type of work done. They were fast and cleaned up our yard when they were done. I would highly recommend DH Land Pros and will definitely use them again!
DH Land Pros was founded in West Seattle in 2010 as an exterior contracting firm. Owner Dan Hignite noticed a central problem with the exterior contracting firms in the area. The majority of client to contractor relationships ended on a bad note. We are here to change that!