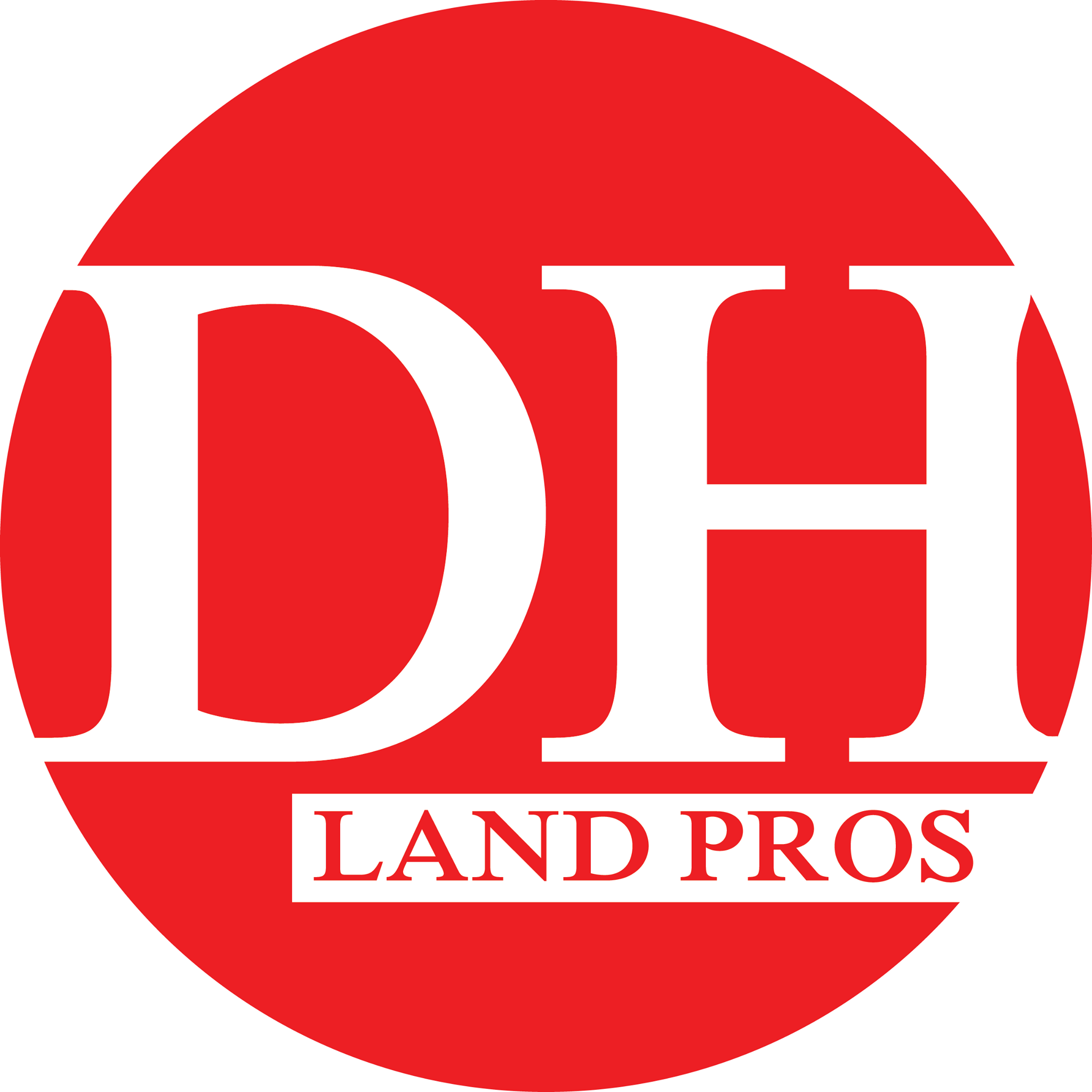 DH Land Pros was founded in West Seattle in 2010 as an exterior contracting firm. Owner Dan Hignite noticed a central problem with the exterior contracting firms in the area. The majority of client to contractor relationships ended on a bad note. We are here to change that! If you are planning landscape design project, building a fence, designing a new outdoor space or simply want to have a quick property cleanup done, DH Land Pros can facilitate your needs in a manor that respects your time & schedule.


DH Land Pros has been given the Home Advisor "Top Rated" and "Elite Service" achievements. Please see our Home Advisor Profile here.
Now in 2017 DH Land Pros is continuing to grow in all aspects of our business. Constantly improving the client to contractor relationship & assuring our process & your experience is constantly evolving. Our core focuses are to continue to create state of the art works and craftsmanship; continue to achieve high levels of customer service and satisfaction; and to be accountable and respectful. We want to earn your trust and business.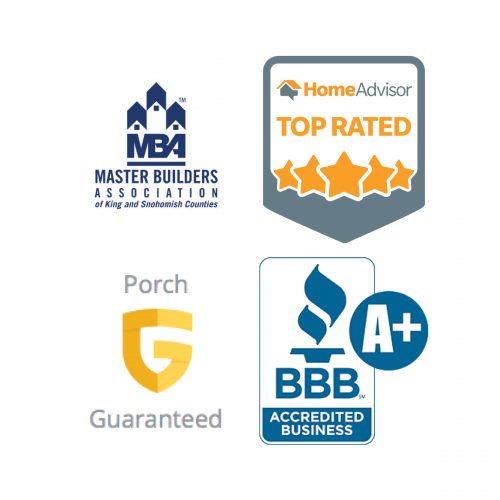 CONTACT US TO SET UP A CONSULTATION