Irrigation systems make yard maintenance easy and hassle free. We recommend all of our clients who have new sod installed or a landscape design completed, also have a new irrigation system installed. We recommend this for two reasons. Resales value and convenience.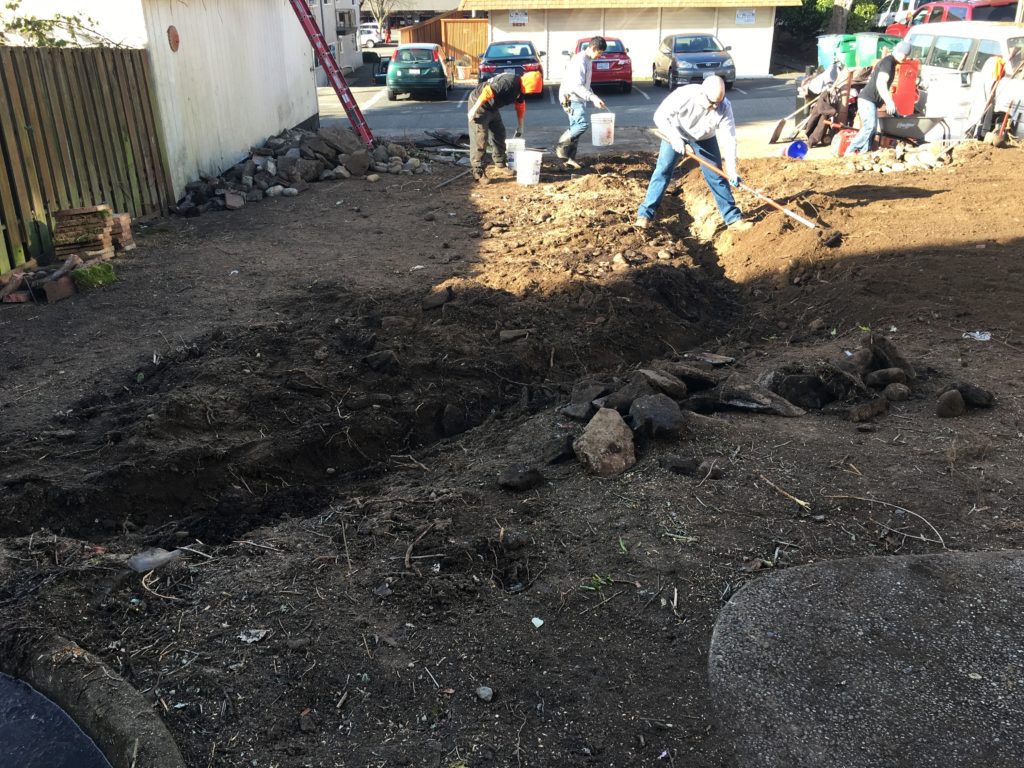 Resale Value
Irrigation systems are great selling points for home residential clients. When people purchase homes they are more often than not looking to upgrade their living experience. Irrigation systems are often seen as high end value adds.
Convenience 
You just got home from work, its been hot all day, the kids want to play, and your significant other needs you to take care of a few things before dinner. Wouldn't it be nice to be able to just turn on your irrigation system and check "water the yard" off your nightly to do list? Convenience is one of the biggest selling points to an irrigation system. Simply set when and how often you want the system to run and your done.