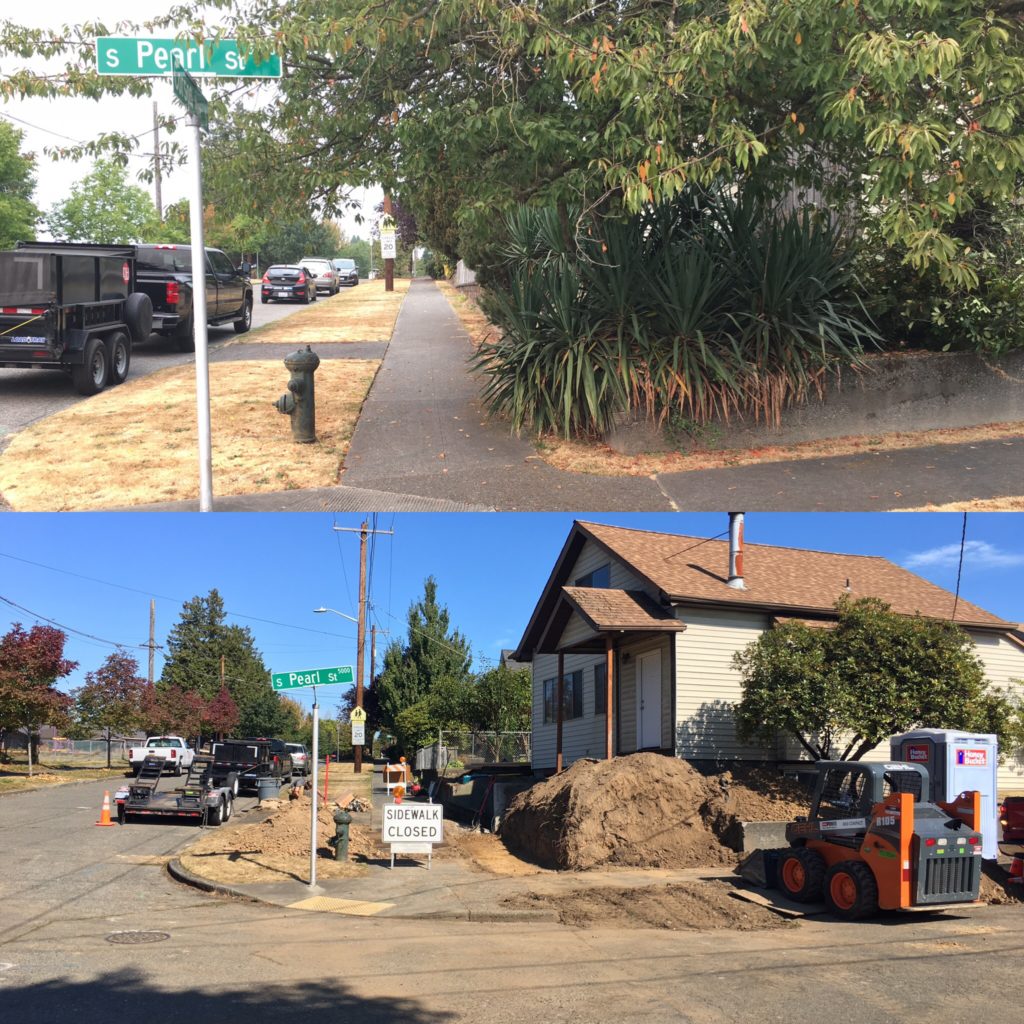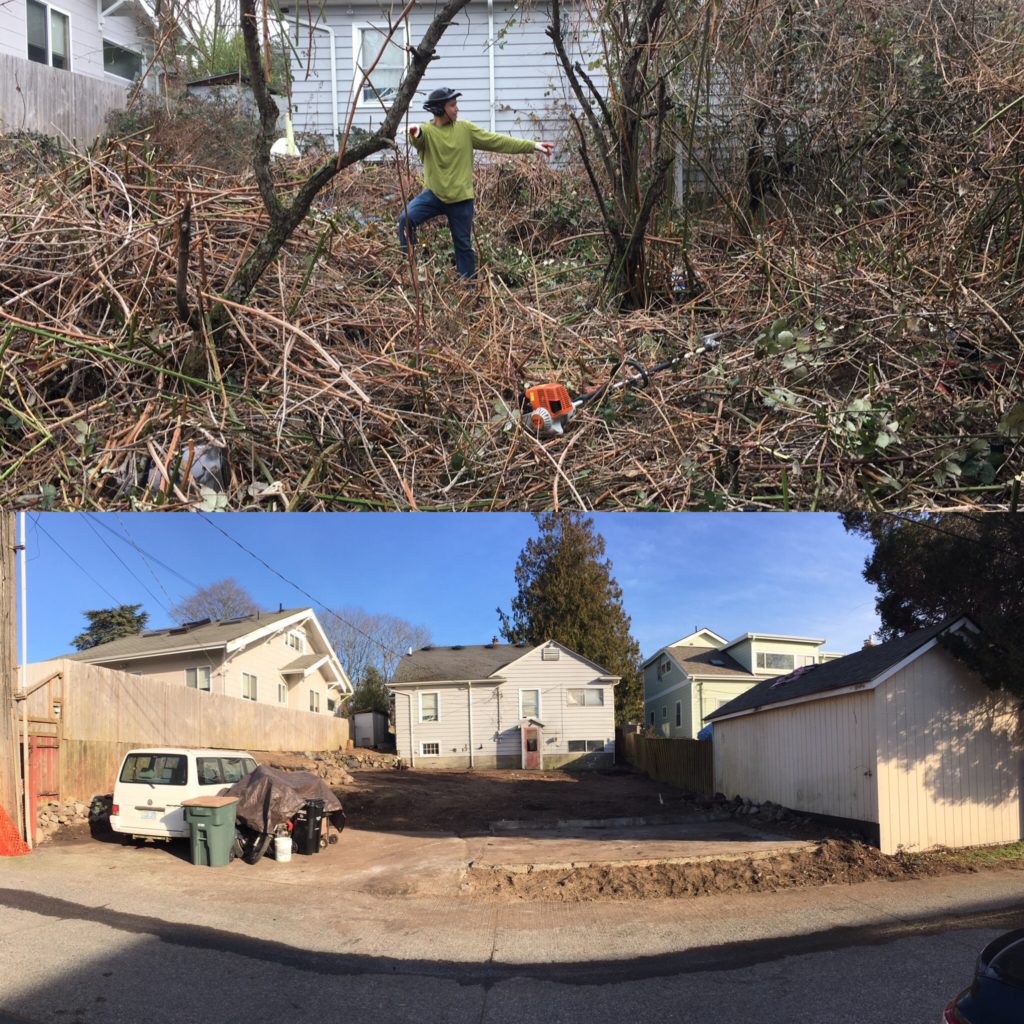 Landscape clean ups are one of our specialties. A quick landscape clean up can make a massive difference in the appearance of your home or business.  All landscape clean ups include bed maintenance, plant and shrub pruning and trimming, lawn mowing and edging, and debris removal. We recommend a landscape clean up twice per year; spring & fall.
For an additional fee you can add the a la carte services below.
New bark delivery and spreading
Steel edging or Plastic edging
Weed screening (Helps prevent weeds)
Installation of new sod (Early Fall or Spring)
Why landscape clean ups?
Landscape clean ups are important for the health of your property. Removing weeds can stop the spread of harmful plant material. Pruning and trimming of shrubs and trees ensure the health of your foliage.  Landscape clean ups can offer an effective & easy solution when marketing your home for sale. In the greater Seattle area we receive a wide range of weather and things like snowfall, heavy winds, and downpours can make your property appear neglected & decrease your curb appeal.