Metal edging provides a crisp and clean separation between grass, beds, pathways, gravel, or a driveway without calling too much attention to itself. Metal edging has long been a professional landscapers secret but more and more residential clients are becoming interested in metal edging because of its benefits.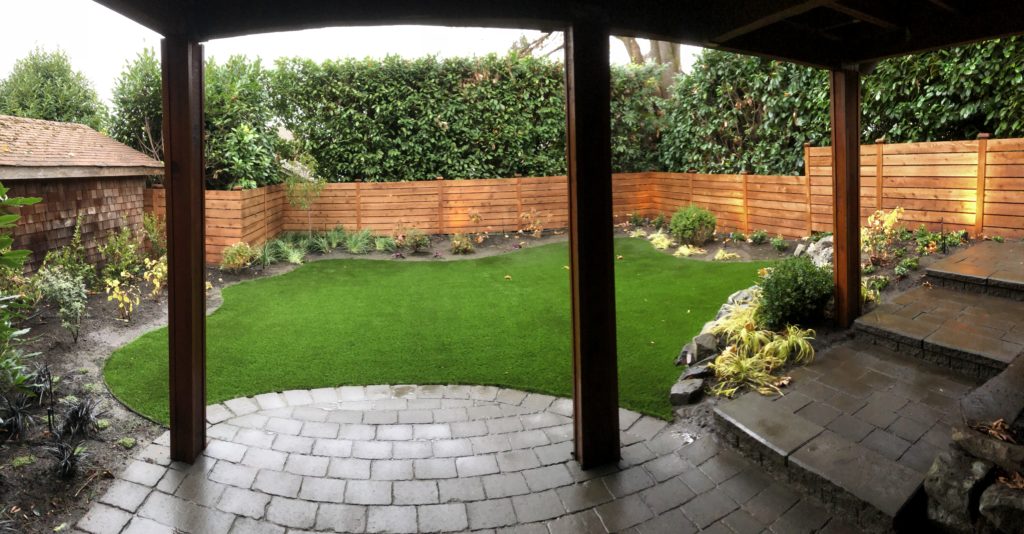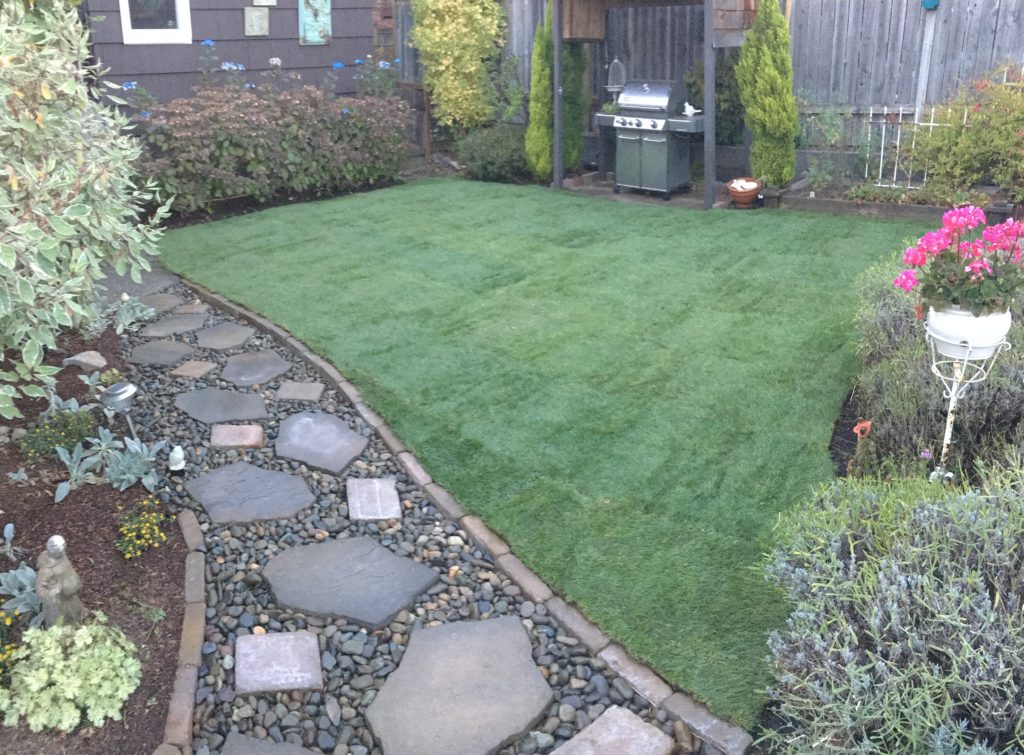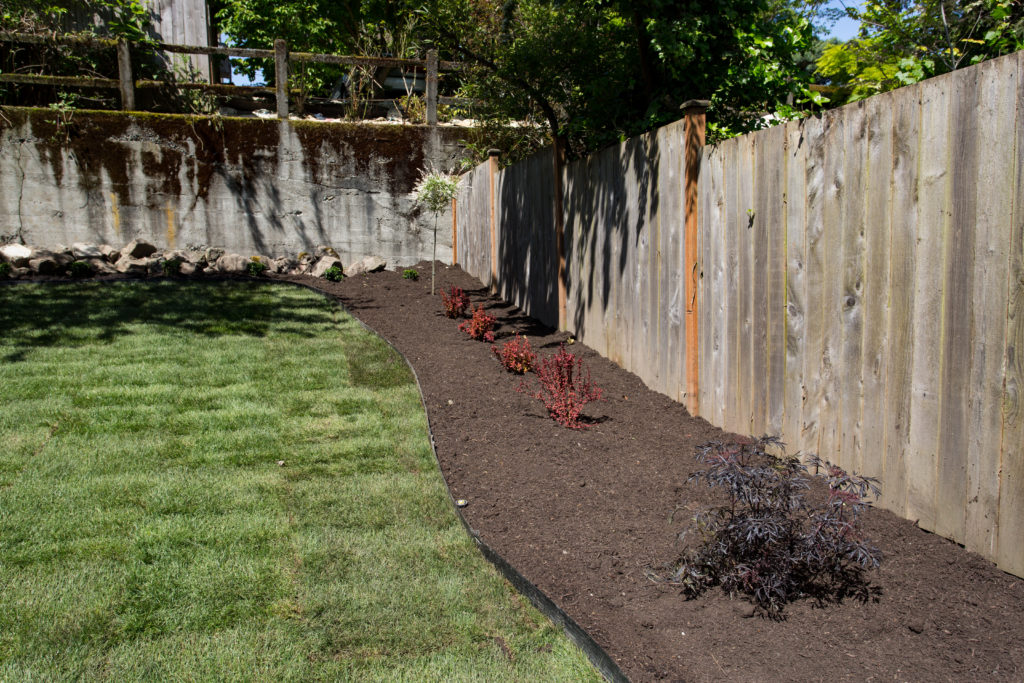 Benefits of Metal Edging
Creates clean separation of landscaping with minimal visual distraction.
Prevention of the movement of materials such as rock, gravel, or bark.
Very effective at keep grass from invading soil beds.
Weather resistant and will not rot, chip, or rot away. 
Is resistant to ground movement and extreme weather conditions.
Resistant to damage from other lawn care activities such as mowing and weeding. 
Metal Edging Material Options
Metal edging typically comes in two types of material. You can either choose from steel edging or heavy gauge aluminum. Each have their pros and and cons.
The major pro of steel edging is its strength. Steel will hold its shape as the earth shifts, and wont bend or break under a car tire for example. In Seattle steel edging will eventually rust. Some people like this because it provides a unique look and accent to your landscape. 
Heavy Gauge Aluminium is great for applications where the edging will not be in a straight line. Aluminium edging will not rust, but it susceptible to dings and damage.