Landscape design - done right
Our landscape design stance is to design for outdoor living. We take into account sustainability, maintenance, curb appeal, usability, and YOU. Our goal with landscape design is to give you exactly the outdoor space you have dreamed of. Whether that is a space for the kids to run and play, an outdoor living area, a low maintenance looker, or an entertaining space, you are our main focus. 
Attributes of landscape design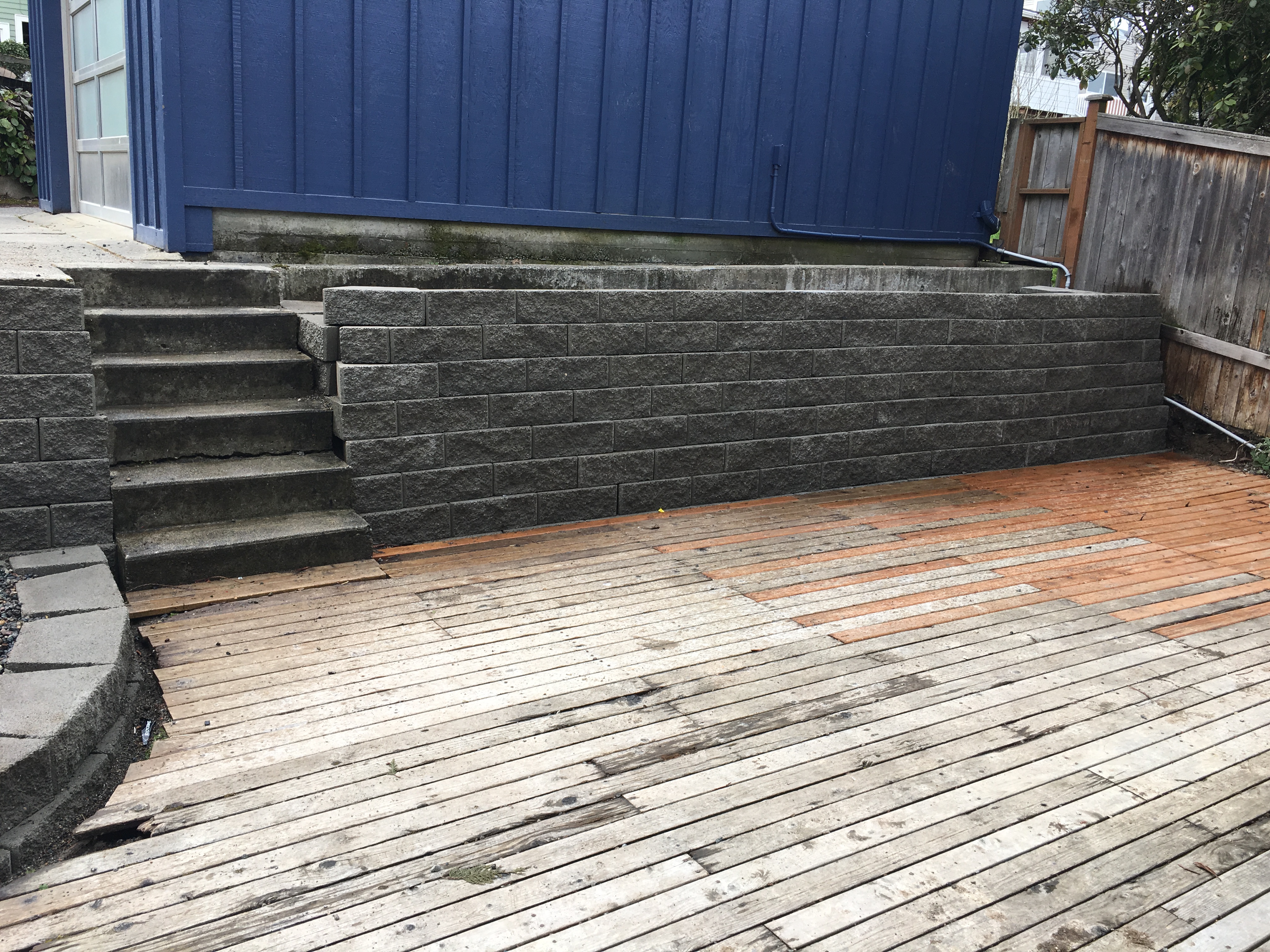 Retaining walls add dimension, support, and usability to your outdoor space. Brick, cinder block, lumber, or rock we do it all.
Decks, pergolas, stairs cases, and terraces. We have built them all over the greater Seattle area and would love to add one to your outdoor living space.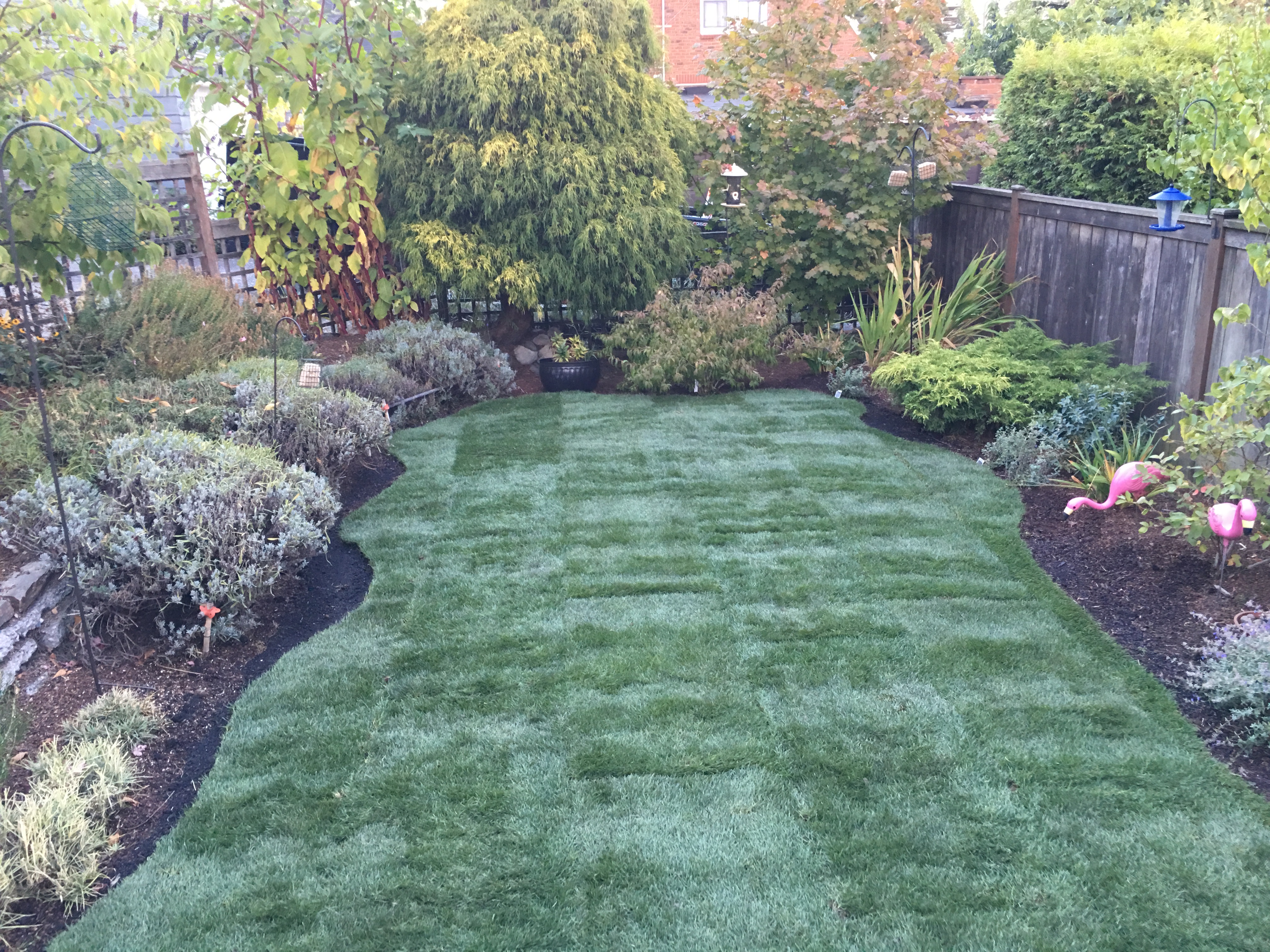 From the installation of new sod and irrigation to the knowledge of what types of plants to use and where to put them, we're the expert on your team.
When it is time to hire a contractor to complete your landscape design there are a few things you should make sure they are aware of. Each of these things goes into every design we do.